US Places 17 more Chinese firms at risk of delisting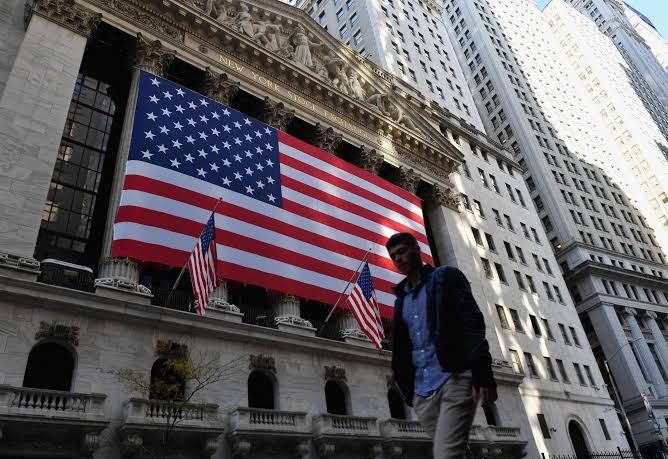 The US securities regulator's latest move to add another 17 Chinese companies listed in the US to a list of firms that could face delisting shows the US' continued crackdown on Chinese businesses. However as per the Chinese such move is not conducive to bilateral cooperation on regulatory matters.

The US Securities and Exchange Commission (SEC) added the fifth batch of US-listed Chinese firms on its so-called provisional list for possible delisting on Thursday. A total of 17 US-listed Chinese firms were added to the list, including BEST Inc and Li Auto Inc. So far, the SEC has added five batches of Chinese firms on the provisional list, citing the Holding Foreign Companies Accountable Act, which came into effect in December 2020.

This moves has come at a time when The US regulators are engaged with China in talks about auditing cooperation. Hence the SEC's move of adding Chinese firms one batch after another to the so-called provisional list for possible delisting will not be conducive to bilateral cooperation on regulatory matters.

China and US regulatory departments have had differences on audit issues over US-listed Chinese companies for years; however, there have been positive signals emerging regarding the talks recently.

"At present, the bilateral negotiations are going very smoothly and we are confident that the relevant uncertainties regarding US-listed Chinese firms will soon be removed," said Fang Xinghai, vice chairman of the China Securities Regulatory Commission (CSRC), at the Boao Forum for Asia (BFA) annual conference 2022 on Thursday.

On April 2, the CSRC also announced changes to cross-border regulations for offshore-listed Chinese companies in a draft regulatory document addressing confidentiality and document management for overseas listings, which experts said showed China's ongoing good-faith efforts to resolve the audit dispute with the US while protecting national security.

However, the US side seems to have been arbitrarily clinging to its own stances, China has demanded that the US should respect China's jurisdiction and the bilateral regulatory memorandum reached between the two sides previously and should not take measures against Chinese companies solely based on its domestic laws.

The US-listed Chinese firms, on the other hand, are encouraged to "return home" and seek to be listed in the Chinese mainland or Hong Kong exchanges, if they encounter discriminatory regulatory actions in the US, say the Chinese.

In recent years, in order to fend off political risks in the US, many Chinese firms listed in the US have completed dual-listing, mainly choosing Hong Kong as their secondary listing market. Such a trend will also hurt the US' financial markets, experts said.