US Ready to fight till the last Ukrainian, inks $1.2 billion contract for NASAMS missile systems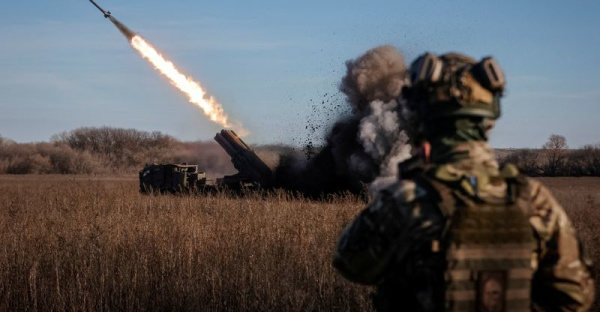 The contract was concluded as part of the fifth package of initiatives to assist Kyiv in the field of security, the Pentagon specified
As the American President had promised, the USA will fight till the last Ukrainian is standing. The United States has inked an over $1.2 billion contract with Raytheon company on the acquisition of NASAMS mobile surface-to-air missile systems, the press office of the US Department of Defense reported in a statement.
"As part of the fifth Ukraine Security Assistance Initiative package, the US Army awarded a not-to-exceed letter contract for $1.2 billion…, to Raytheon Missiles and Defense for delivery of six National Advanced Surface to Air Missile System batteries, training and logistical support to Ukraine's military and security forces," the statement reads.
According to the statement, "The Army, along with industry partners, will work to shorten the 24-month production lead time associated with production and delivery of NASAMS."
US Department of Defense Press Secretary Brigadier General Patrick Ryder stated earlier that the delivery of six NASAMS batteries to Ukraine would take a couple of years.