Global economic growth to slow down to 2.1% in 2023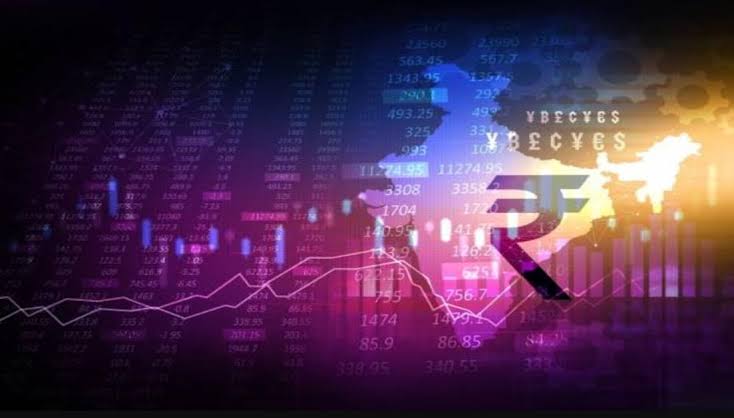 The report notes that in emerging market and developing economies, development has been seriously slowed down due to economic turmoil
Global economic growth will slow down to 2.1% this year due to rising interest rates and financial risks. This is according to the Global Economic Prospects report the World Bank released on Tuesday.
"Global economic growth is projected to slow to 2.1% in 2023 from 3.1% in 2022," the bank said.
"Emerging market and developing economies, other than China, a pronounced slump is underway: growth is set to slow to 2.9% in 2023 from 4.1% in 2022," according to the report.
These projections reflect a broad downward revision."
Indermit Gill Senior Vice President and Chief Economist World Bank Group, stressed that "the global economy is in rough shape." He stated that in 2023, trade growth will be less than one third of what it was in the years before the novel coronavirus pandemic.
Due to budgetary constraints, many low-income countries are already in a very difficult situation in terms of debt. At the same time, the need for finance to meet the sustainable development goals is much greater than the volume of private investment, even with the most optimistic forecasts.
The report notes that in emerging market and developing economies, development has been seriously slowed down due to economic turmoil. This situation will continue for the foreseeable future. According to the estimates, the growth in developed economies will slow down to 0.7% this year. In 2022, it was 2.6%.
In January, the World Bank presented a forecast that global economic growth will decline to 1.7% this year in light of the tightening of monetary policies by a number of countries and disruptions in supply chains. The World Bank experts noted that there is a risk of a global recession in the event of new shocks.