NDA Days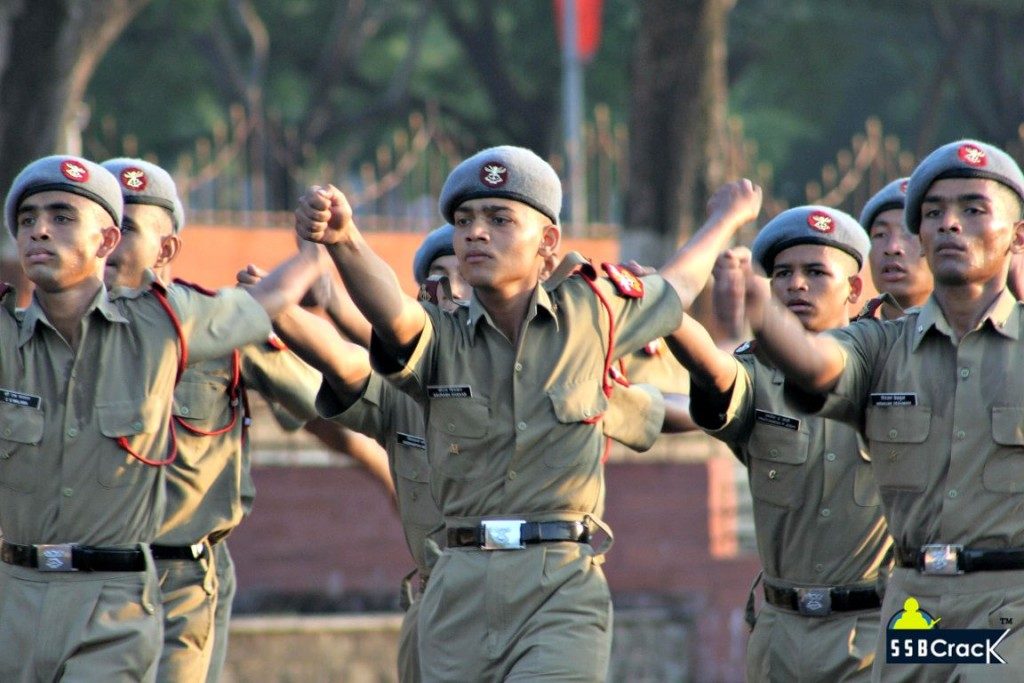 By
Colonel Anil Bali, 52 NDA
NDA days were tough, but oh so fun
We learned so much and laughed a ton
Joined at 16, we were all so young
But our time there was like a song unsung
We drilled and trained, both body and mind
Learning to ride, academics, and fly
Swimming and games were all a part
Of the fun we had from the very start
Three years passed, but memories remain
Of the great times we had without a refrain
Life was grand, and we felt so alive
NDA, we miss you, oh how we strive
To relive those days, to run and play
To feel that joy in every single way
But even if we can't, we'll never forget
The bond we made, the lessons we met
NDA training was tough, it's true
But it gave us wings, it made us new
We're grateful for the memories we have
And for the chance to be NDA grads.
Those 7 meters jump, oh what a thrill,
We lived life to the fullest, with no time to kill,
But where have those days gone, we all lament,
The years from '74 to '77, so wonderfully spent.
Can't we have those days back, just once more,
To relive the memories, and make them soar,
Lovely days, oh how we miss thee,
The laughter, the joy, the company.
But time has passed, and life goes on,
And though we can't go back, we'll always long,
For the moments shared, and the love we found,
In those three years, when life was unbound.
Bike lifting, front rolling, and breakfast toasts,
The memories still warm, like a cherished roast,
Guest nights and tipsy pudding, we all miss,
Eats, pastries, and cold coffee, pure bliss.
We've lost so many friends, our hearts do ache,
Saikia, Saby, Rajinder, Gole, Gerald, and more, we cannot shake,
God bless their souls, and keep them close,
For in our hearts, their memory still glows.
52 NDA course, we all miss them so,
Every minute, every day, as the years go,
The laughter, the joy, the camaraderie we shared,
The memories still linger, in our hearts ensnared.
But though they're gone, their spirit remains,
In the stories we tell, in the joys and pains,
Of life without them, and the memories we hold,
Of the friendships we cherished, so pure and bold.
For they were our brothers, our friends, our peers,
And in our hearts, they'll stay through the years,
Forever a part of us, in life and in death,
God bless their souls, until we meet again, in breath.
Retired and settled, all 65 plus,
Our memories take us back, with little fuss,
To the days of our youth, so full of fun,
When life was carefree, and we felt like the sun.
We miss those lovely days, oh so much,
The laughter, the joy, the bonds we would clutch,
The pranks we pulled, the mischief we made,
The memories of which, will never fade.
We remember the games we played, with all our might,
The moments shared, in the morning light,
The breakfasts we savored, with toast and jam,
The life we lived, with no single dam.
But now we're older, and life has changed,
The world around us, has been rearranged,
But our memories remain, like a beacon bright,
Of those lovely days, that were such a delight.
So let's raise a toast, to those times gone by,
And cherish the moments, that made us fly,
For though we're older, our hearts are still young,
And those lovely days, will always be sung.
Oh, how we wish to rewind our past,
To be part of the present at last,
When boys and girls train together,
We envy the fun they have together.
Alan, Prashant, PJ Singh too,
All wish to be part of this crew,
To experience the joy and laughter,
To train together and work after.