Russia-China trade turnover rises by 29.3% to record- $190 bln in 2022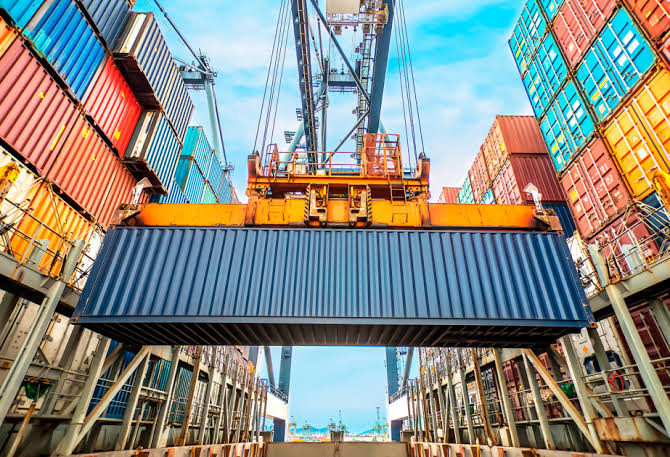 Russia's positive balance in 2022 amounted to $38 bln, more than three times more than in 2021
The trade turnover between Russia and China in 2022 increased by 29.3% year-on-year to $190.27 bln, an all-time high for the two countries, the General Administration of Customs of China announced on Friday.
Exports from China to Russia over the past year rose by 12.8% to $76.12 bln. Meanwhile, imports from Russia to China during this time increased by 43.4% to $114.15 bln, according to the customs website.
Russia's positive balance in 2022 amounted to $38 bln, more than three times more than in 2021. In December 2022, the volume of trade between the two countries amounted to $17.8 bln, which is 3% less than in November.
Russia primarily provides energy resources to China. Thus, Russian oil, pipeline gas, LNG, coal, and fuel oil account for more than 70% of total Chinese supply. Russia also exports natural resources, wood, agricultural products, and seafood to China.
At the same time, China exports consumer electronics, excavators, automobiles, microprocessor units, apparel, footwear, and consumer items to Russia.
In 2021, the trade turnover between Russia and China grew by 35.8%, reaching $146.88 bln. Russian President Vladimir Putin and Chinese President Xi Jinping set a goal to increase the volume of bilateral trade in goods and services between the countries to $200 bln by 2024.