India imports oil as per its energy security policy, not by diktats of others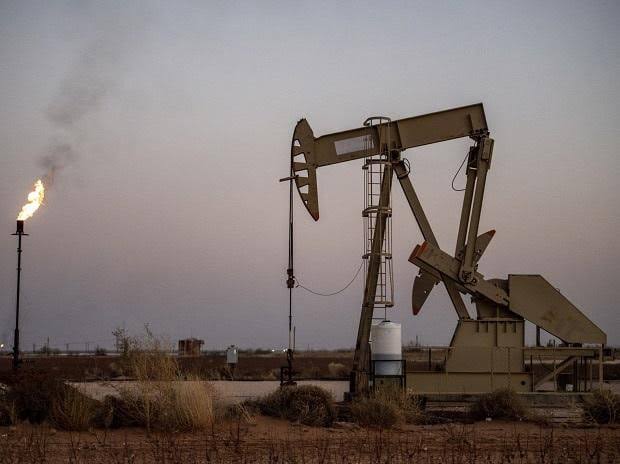 India decides its own foreign policy. Similarly it has its own energy security policy. No matter what USA decides, West European Countries decide, G7 countries decide or oil cartels decide…..they cannot sway Indian policy. We will buy from the cheapest available source.
Indian approach will be guided by energy security requirements with regards to importing oil, Ministry of External Affairs said on Western capitals can keep planning and keep issuing FARMANS on keeping the price cap on Russian crude at $60 a barrel. India will decide for itself.
"We have repeatedly made it clear that our approach will be guided by our energy security requirements," Ministry of External Affairs spokesperson Arindam Bagchi said at the weekly media briefing in response to queries concering price cap.
Earlier in December, G7 nations and Australia reached a consensus on a maximum price of 60 USD per barrel for seaborne Russian-origin crude oil in line with the decision by the Member States of the European Union to endorse a price level for the price cap on seaborne Russian-origin crude oil, according to the statement released by G7 nations and Australia on Australia's foreign office website.
On September 2, G7 Finance Ministers initiated a price cap on Russian-origin crude oil and petroleum products to be implemented by each coalition member in the wake of Russia-Ukraine war.
"The price cap on Russian-origin crude oil will enter into force across our jurisdictions on December 5, 2022 or very soon thereafter. Our respective regulations are expected to include a time-limited exception for transactions involving oil that is loaded onto a vessel at the port of loading prior to 5 December 2022," G7 nations and Australia had said in a statement.
Russia is now India's top oil supplier. India will also buy from Saudi Arabia, other Middle East producers, Iraq, Iran or Venezuela from wherever it is cheaper and available.
India should also go in for a few more bulk oil carriers of its own because sooner than later Western owned Oil carriers may be coerced to refuse to carry Russian oil to India.